Unlikely Friends Television Premiere on Investigation Discovery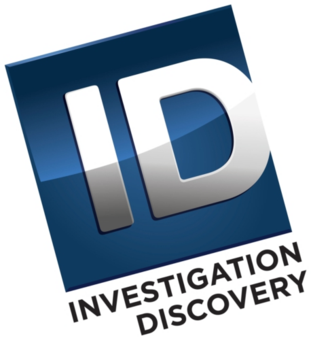 INVESTIGATION DISCOVERY EXAMINES FORGIVENESS IN AMERICA'S JUSTICE SYSTEM IN WORLD TELEVISION PREMIERE DOCUMENTARY ID FILMS: UNLIKELY FRIENDS
Could you forgive your own son's killer? It's an unimaginable question to ask, but one that countless families are unfortunately faced with every day. In a special world television premiere of the critically acclaimed documentary UNLIKELY FRIENDS, by filmmaker Leslie Neale, Investigation Discovery takes an unflinching look at the intricacies of forgiveness under the most extreme and brutal circumstances. Narrated by actor, activist, and life-long opponent of the death penalty, Mike Farrell (M*A*S*H), the one-hour special explores surprising relationships that have blossomed out of violent situations. Through emotional interviews with victims, surviving family members, and the criminals that devastated their lives, UNLIKELY FRIENDS reveals how the power of forgiveness between victim and perpetrator can affect change within the criminal justice system. UNLIKELY FRIENDS premieres Monday, October 21 at 9/8c on Investigation Discovery as part of the ID FILMS documentary strand.
"Given that the United States has the highest incarceration rate in the world with one out of 32 Americans under judicial supervision, UNLIKELY FRIENDS couldn't be more relevant," said Henry Schleiff, Group President, Investigation Discovery, Military Channel and Destination America. "This thought-provoking, indeed, controversial documentary offers insight into alternative reform and rehabilitation programs within America's justice system through a series of emotional interviews with both victims and their perpetrators.."
Click here to read the rest of the press release from Investigation Discovery >>
You can follow any responses to this entry through the RSS 2.0 feed. You can skip to the end and leave a response. Pinging is currently not allowed.